Custom solutions for
specific applications
We have a deep knowledge of our client industries and the particular use-cases for our products. This enables us to design optimized solutions that make sense for each of our customer. We offer solutions adapted to the challenges posed by each industry.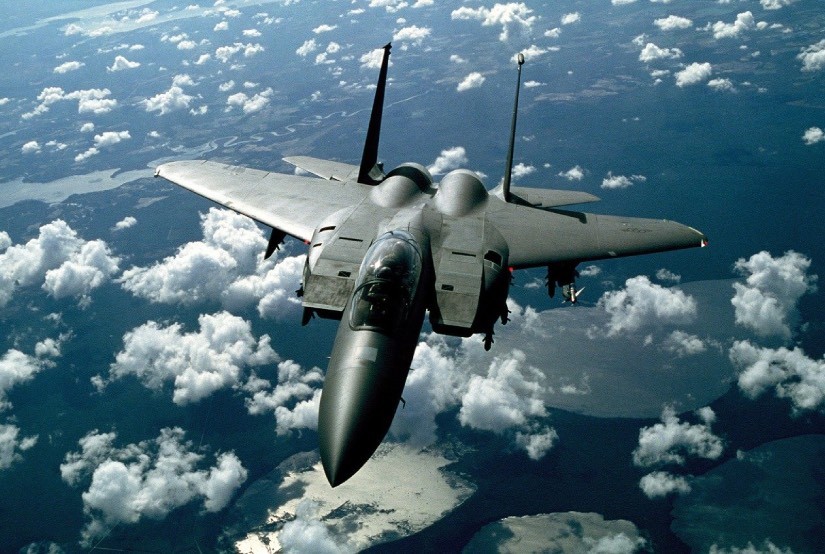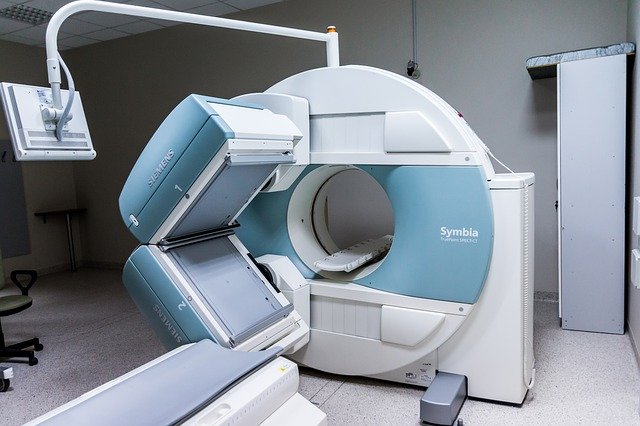 Infrastructure & Indoor Communication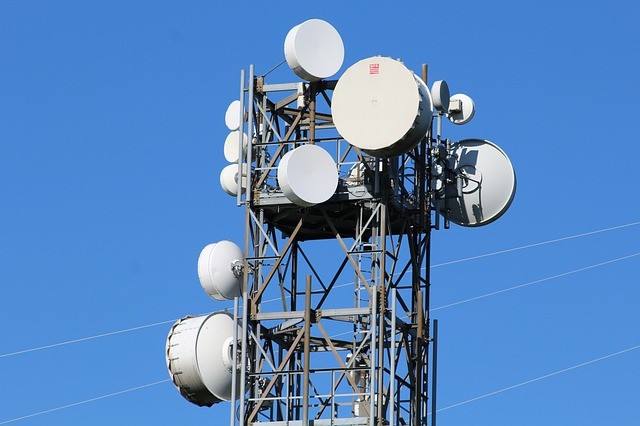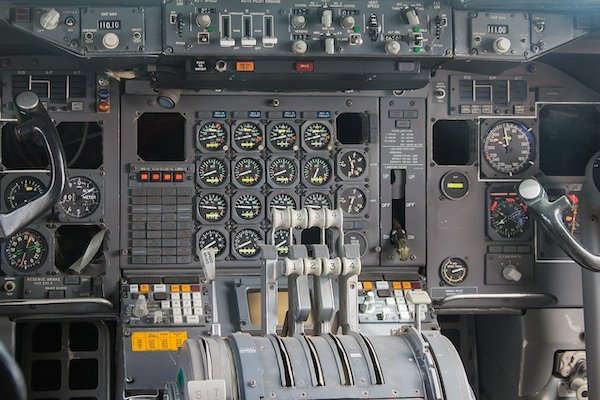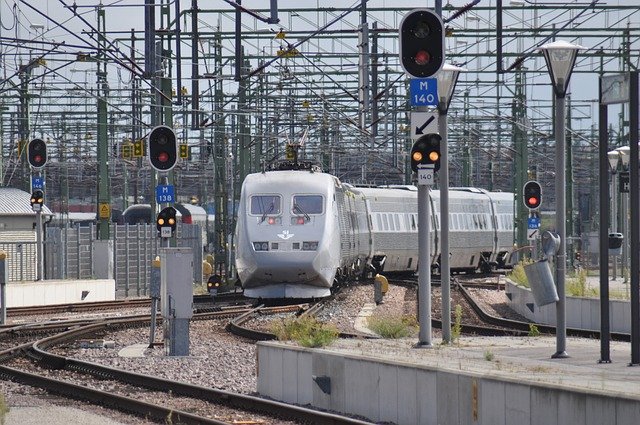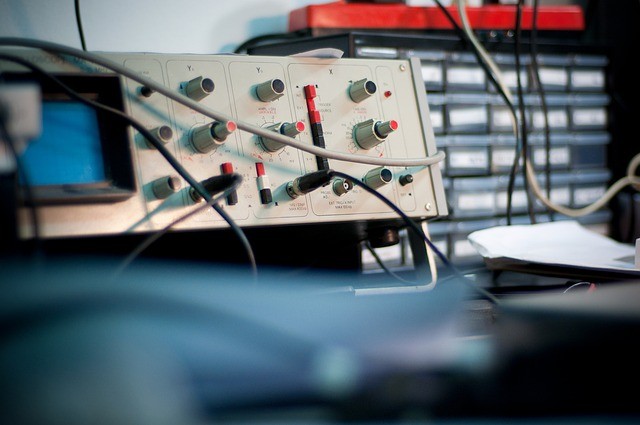 Microwave Anechoic Chambers
Environmental Test Chambers
Optimized for your application
We understand the specific challenges posed by your industry when it comes to choosing the right interconnect solution. Let's connect!
We appreciate Mechanc's products for their precision and reliability over time. Efficient manufacturing of custom solutions and quick delivery are also key in our collaboration.
My job is to source the high-performance solutions required by our testing facilities, all at the lowest possible cost. Mechanc consistently delivers on both quality and compelling pricing.